7 Types Of Dresses For Women
Types of dresses are available in the fashion market. The goal of fashion is to dispel our irrational fear of mortality. Decorating ourselves with certain items aids in the creation of an identity, giving the impression of permanence. Buying goods and defining our appearance makes our existence feel more real and permanent.Fashion means to me so much further than making a commercial off a collection, or being on the cover of Vogue, but it means the trial to find how you truly want to express yourself and how confident you feel once you find the perfect combination of attire.Many types of dresses are available in fashion hub but some of dresses details are as below:
Bodycon dress. …

Animal Print…

Smocked…

Midi Dress…

Wrap Dress…

A-Line Dress….

Mermaid dress…

Brightly Colored Knits…
Bodycon dress:
Bodycon dresses provide a slimming effect. With its snug fit, this serves to outline and highlight the curves of your form. Because of the amount of exposure it allows, most people assume that the bodycon style is only for younger ladies with a specific body type.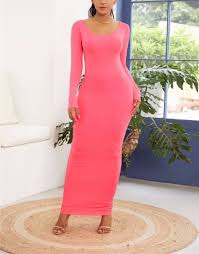 Animal Print:
Animal patterns were particularly fashionable in the 1970s and 1980s for dresses, leggings, and accessories.A leopard, cheetah, snow leopard, jaguar, zebra, tiger, clouded leopard, spotted hyena, striped hyena, African wild dog, constrictor snake, dalmatian, and giraffe are examples of animals with animal print.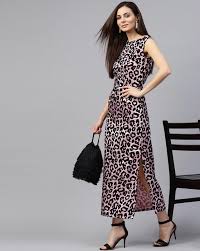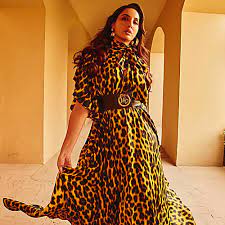 Smocked:
 Smocking is an embroidery method for gathering fabric and allowing it to stretch. Smocking was extensively employed in cuffs, bodices, and necklines in garments before elastic became popular.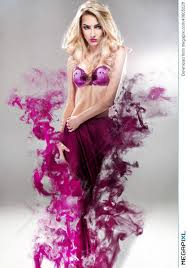 Midi Dress:
Any length between two inches below the knees and slightly above the ankles is considered "midi." Most women choose lengths that are just over the calf swell (a few inches below the knees) or just below the calves (so that a few inches of ankle show).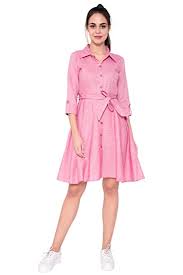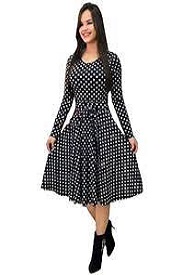 Wrap Dress:
A wrap dress has a front closure made by wrapping one side of the dress across the other and knotting or fastening the attached ties that wrap around the back at the waist.
A-Line Dress:
The phrase "A-line" refers to a dress, skirt, or coat with a triangle silhouette that is thin and fitting at the top and widens out in a straight line from the breast or waist to the hem. It is more clearly understood to refer to a structured garment that stands off from the body to form the A's sides.
Mermaid dress:
A mermaid dress is a long gown that fits close to the body until it expands out like a fish tail at the bottom of the legs. As a result, a mermaid gown is often known as a fishtail dress. Because mermaid dresses are always long, they are frequently designed in styles that are appropriate for proms, weddings, and formal evening wear.