Top Summer wear for kids in India in 2022 are highly in demand. With summer quickly approaching, it is time to refresh your child's attire. It's time to stock up on summer clothing for kids to keep them cool and happy even on the hottest days. Whether you are looking for summer newborn clothing, holiday wear kids summer clothes, or in the most recent styles, you should go through the list of the top ten summer clothes for kids in India, which guarantee ease of wearing and comfort for your child. So please let us know what you want your youngster to wear while shopping online for a fun summer.
Girls outfits for summer
Beautiful summer girl gowns for baby girls in the most recent patterns are a must-have. These stylish attractive garments are available in relaxing hues and floral motifs that perfectly complement the mood of the season. These summer girls' dresses come in a variety of designs and styles that will offer a new look to your princess's summer wardrobe.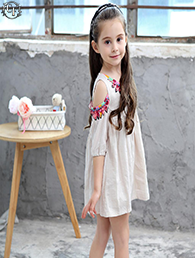 Different Summer Outfits for Girls
Different Summer outfits for girls are like skirts,hats or caps,pajamas etc. All types of dresses are available online for your kids for summer.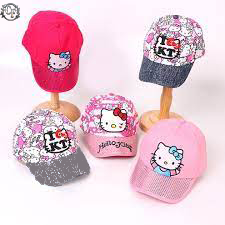 Boys outfits for summer
Dress young boys in summer apparel with bright designs and loose fits that are appropriate for the season. For this season, you may choose between rompers, baby suits, and shorts. To outfit your child wisely, you can buy comfy and cool stylish summer fashion garments.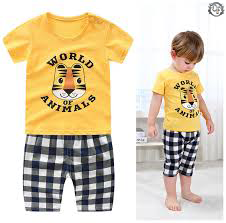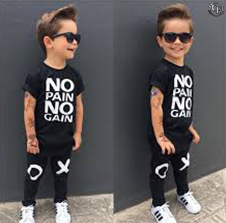 Different Summer Outfits for Boys
Different Summer outfits for boys are like shorts,hats or caps,pajamas etc. All types of dresses are available online in different prints for your kids for summer.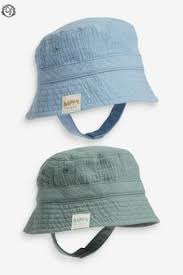 Kids T-Shirts for summer
T-shirts are one of the most handy and cool summer clothing options for small children in India. Have them in a variety of colors, designs, patterns, and prints for your children, and pair them with a variety of bottoms ranging from shorts to skirts to pajamas to jeans to keep your newborn cool and comfortable on a hot summer day.
Shorts for summer
On a sweltering summer day, who wouldn't want to wear less? Smart shorts for children are the greatest choice of summer clothes for children in India. Cotton or denim shorts for young children in various designs are available online. Combine these designer shorts with stylish tops and t-shirts for beach parties and vacations with your baby boys and girls.
Conclusion
Top Summer Kids Wear in India in 2022 that are of high quality. It will assist you in making the warmest season pleasant and enjoyable. The best summer collection for your children is accessible online, which will make them happy and allow them to spend their season with fond memories.