Trendy Crop Tops with Different Outfits have recently become fashionable. In today's society, we all want to appear stylish and hip without putting in too much work. Crop tops have soared in popularity and have found a home in every woman's wardrobe and heart, making it much easier for women to style up and seem stylish in seconds.
It's simple to match a crop top with denim or shorts for everyday wear. However, as you continue reading, you will be astounded to learn that crop tops may practically be dressed in an infinite number of ways for every occasion!
But wait, beautiful females! Before we get into the innovative ways to style a crop top, it's vital to first find the correct women crop top for your body shape and comfort, so you can slay easily!
You're probably wondering what to look for while purchasing a crop top. Don't be concerned! We've got you covered by completing your homework. So, relax and read on as we assist you in selecting the best crop top for women.
Trendy Crop Top With Different Outfits
Crop tops may be worn with a variety of ensembles, including jeans, skirts, shorts, lehengas, and midi dresses. We wear crop tops with various ensembles that come in a variety of colours and motifs. Cotton and silk are popular fabrics for crop tops. Crop tops come in every size and shape to fit your physique.
Crop Top with Jeans
If you don't like layering, the most modest option to wear a crop top is with a pair of high-waisted black or blue jeans. These high waisted jeans are highly fashionable.
Crop Top with Different Style Of Skirts
Crop tops may be worn with a variety of skirts, including denim skirts, long skirts, and pencil skirts. You may pair any of these skirts with a crop top to create a unique style.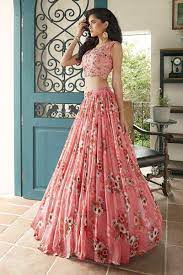 Crop Top with Palazzo Pants
Crop tops and plus-size palazzos are best friends in the fashion world. Pair a lace crop top with a flowing palazzo to enhance your style quotient. If you want to add a new depth to your look, you may experiment with the current styles. Choose from pastel pile-ups, print mixing, and other trends.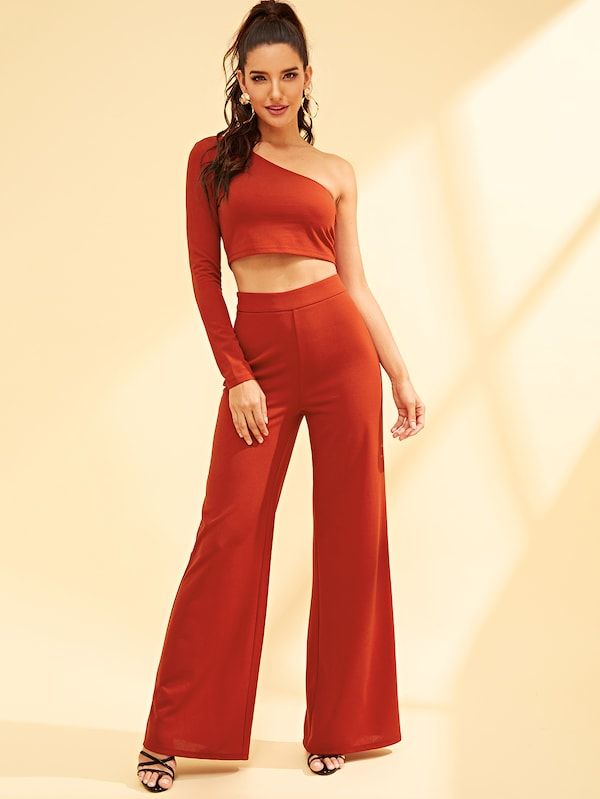 Crop Top with Lehenga
The crop top, or Choli, is the blouse, which is frequently lavishly embroidered and decorated, while the skirt or lehenga is the primary component. The skirt is frequently heavy, especially with the bridal lehenga, but as a guest, you may get away with a smaller combination.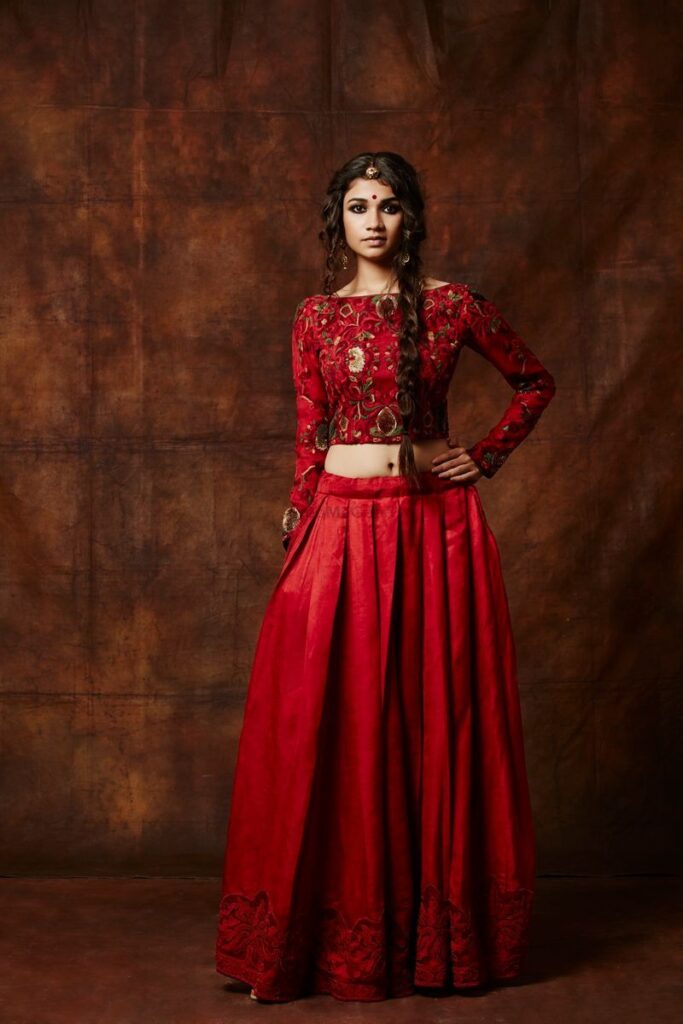 Crop Top with Midi Skirt
The midi skirt has fuller coverage, so wear it with a contrasting little top – like a crop top or little tank – or a tucked-in blouse for waist definition. Wear midi skirts with sweaters and coats in the fall and winter, and little tops in the spring and summer!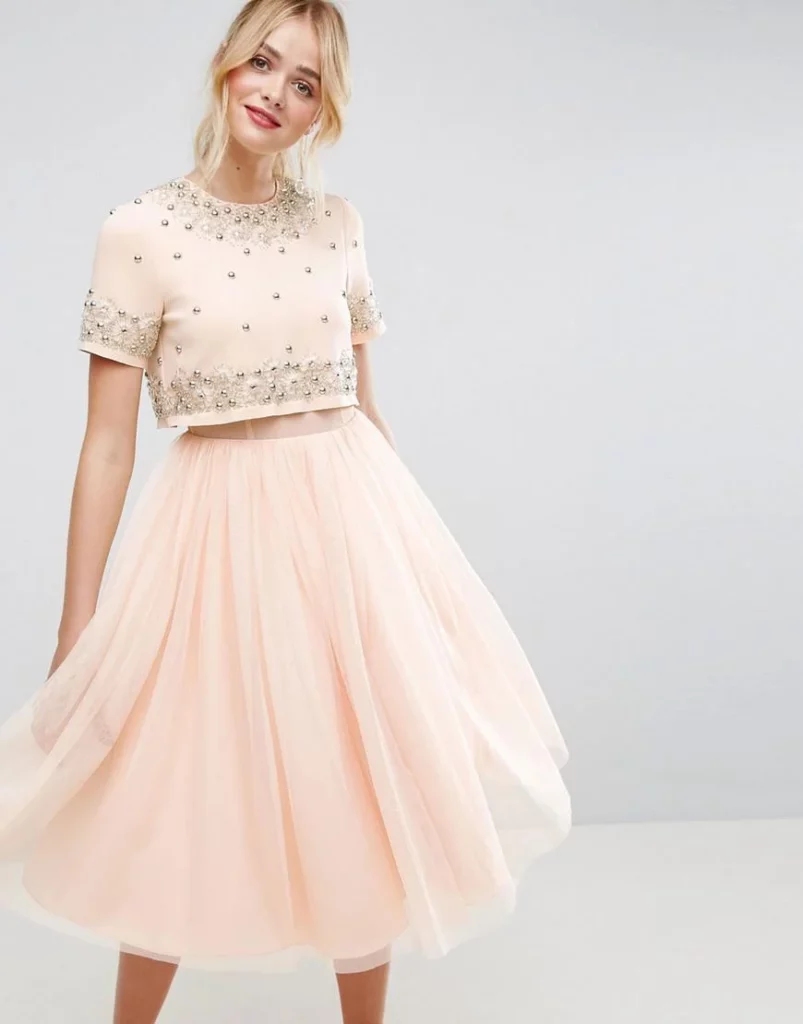 Conclusion
Trendy Crop Tops with Different Outfits are always in demand. And, believe it or not, crop tops are quite comfortable with every outfits. They come in a variety of forms and sizes. Crop tops can be as simple as a soft cotton tee or a spaghetti-strapped bralette, as complex as a denim bustier, or as simple as a scarf wrapped as a crop top! Whatever you decide, these items are ideal for simple dressing, especially in the summer.