Wardrobe 2023 of Stylish Outfits
The Wardrobe 2023 of Stylish Outfit is an unexpected assortment of fashionable clothing, footwear, accessories, and other items you'd need in everyday living.  Wardrobe  2023 is full of fashionable and stylish outfits. People always demand a wardrobe where they got all type of dresses and accessories for every occasion. This is the best place of a house for a women where she keeps not only her favorite outfits even accessories also. Early in the 14th century, the English language first used the word wardrobe. Its roots can be found in the Old French words wardrobe, wardereube, and garderobe, where "warder" and "robe" both meant "to maintain, to guard." A standing closet used for clothing storage is called a wardrobe.   
What are the benefits of a wardrobe 
Making the most of your available room with a customized wardrobe will also make it easier for you to locate the clothes you need right away. A well-organized wardrobe just looks fantastic.  You have the option to customize the arrangement to your preferences, and it is neat and orderly. It assists us in choosing apparel, footwear, and items that are appropriate for our surroundings, way of life, tastes, and requirements. Having a well-organized closet allows us to have more options while using fewer garments. Making a well-planned closet is the first step in wardrobe preparation. It assists you in making decisions about the clothing you require, evaluates what you want based on what you already own, and finds the items that are lacking from your wardrobe. There are many other benefits of wardrobe as below:-
Spend less money.
Customize to the size of your home.
Customize to fit your possessions.
Adapt to your storing preferences.
Customize to match your décor.
Maximize your space
Perfect for maintaining personal organization.
Best collection for wardrobe 2023
Best collection of 2023 includes not only outfits collection but also include collection of accessories, footwear, Jewelry. You will find the beautiful jewelry and accessories in your make up box and smart piece of footwear make your wardrobe more attractive.
Monochrome outfits – One-color outfits, from head to toe, are expected to be popular in 2023. You can try a monochrome outfit in your favorite color or mix and match different shades of the same color.

Oversized blazers – A flexible wardrobe essential that can be dressed up or down is the oversized blazer. Wear them over a casual ensemble for a laid-back vibe or pair them with pants for a more formal appearance.
Statement accessories – A bold accessory can make any ensemble look better. To add some flair to your outfit, try wearing statement belts, oversized hats, and chunky jewellery.
Pastel shades – In 2023, soft pink colours are expected to be popular. For a light and feminine appearance, consider lavender, baby blue, and pastel pink.
Sustainable fashion – Purchasing environmentally and socially conscious clothing can be both fashionable and ethical, especially as sustainability continues to be a hot subject. Look for clothing made of vegan leather, recycled fabrics, or organic cotton. 
Chunky boots – Chunky boots with a combat-inspired design can give any ensemble a bit of edge. For a trendy appearance, pair them with dresses or jeans.

Remember that these are only recommendations; the most essential thing is to dress comfortably and with confidence.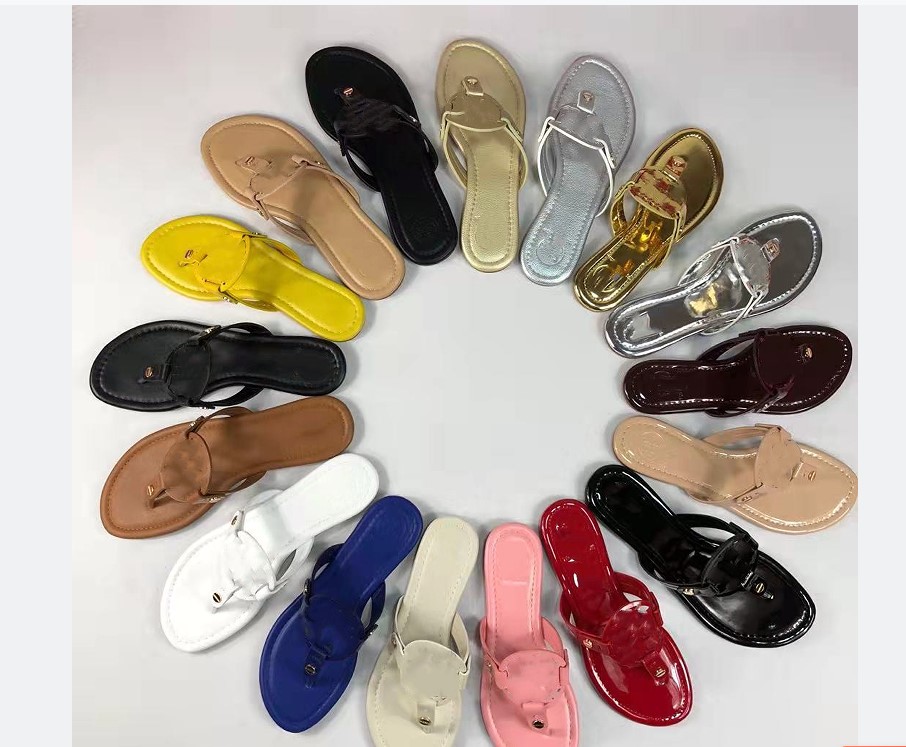 5 Best wardrobe design
Sliding Door Wardrobe – Selecting a movable wardrobe design will help you express your sense of style in your space.
Fitted Wardrobes– Due to the fact that fitted wardrobes are built to order, the area they occupy is always just right. By doing this, you can increase your storage capacity while removing the spaces and messy appearance that free-standing closets produce. The more opulent option to free-standing closets is bespoke made furniture.
Corner Wardrobes – A corner wardrobe design maximizes space in your bedroom while providing a well-organized area for your apparel and accessories. There are many choices, including pairing it with a changing table or a freestanding wardrobe.
Mirrored Wardrobes – Mirror wardrobes have full-length mirrors on the face that project the viewer's direction back to them. So, even though there isn't truly more space, when these mirror doors are positioned on one side of the room, they reflect the other side to give the illusion of more space.
Single Wardrobes – A single wardrobe is a piece of furniture made for storing things like clothes, linens, and things for special occasions. Single wardrobes, like other types, have many of the same functions as closets, but they're separate pieces of furniture instead of typically being built-in elements of the room.
Conclusion :- The Wardrobe 2023 of Stylish Outfits is an unexpected assortment of fashionable clothing, footwear, accessories, and other items you'd need in everyday living. It makes it easier for you to keep your belongings secure and organized. The materials you can use to construct your wardrobe include wood, plywood, laminate, HDF-HMR, and MDF. Wardrobes come in a variety of styles. Despite the fact that each of these products has unique advantages, they may not all be inexpensive. You may want to think about using MDF with a laminate finish for inexpensive wardrobe components.